Web Design For Everyone
Whatever your budget, WTF Computer Service can build a site for you. Based on the features you want a website can range in price anywhere from $200 to $4,000. Please fill out the Web Design Quote Form and a member of the development team will get in contact with you. From there you will have a direct line of communication with us so that you can feel confident the site being constructed will suit your needs.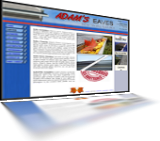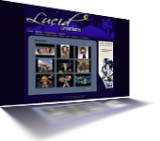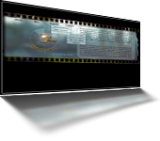 Custom Built Web Design
WTF Computer Service offers custom website design. This means the website is designed and built to your specifications. It means original graphics, original layouts, and original functionality based on your input. Like anything that is hand-crafted, custom websites take time and communication between yourself and the development team. In the end, you have something that is unique and truly yours; something you can be proud of.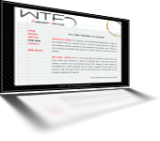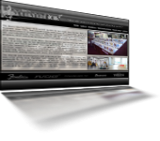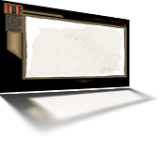 Personal & Small Business Sites
If you're a small business in need of an online presence, want to scrap your old webpage and start fresh, or you just want a small site for your own personal use, WTF Computer Service can put your name in lights, online and in style.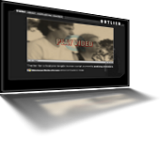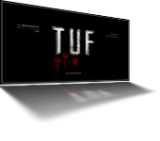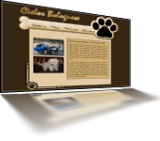 Web Design On a Budget
In addition to custom websites, WTF Computer Service also offers budget websites designed around pre-existing content management systems. We understand the need for this type of web development and are happy to extend our services to include them.